and your whole fleet anytime, anywhere!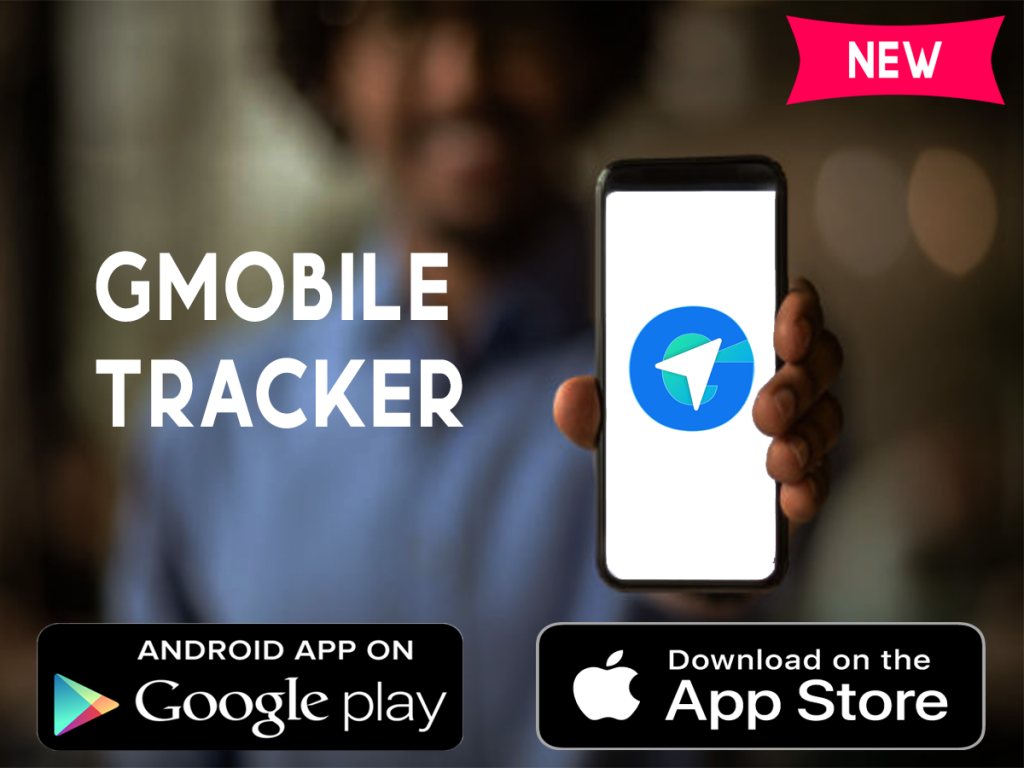 GPS Eye Tracker, a vehicle tracking & fleet management system service provided by Wireless Link Technologies, Inc., provides the most advanced and affordable GPS tracking & asset protection solution to Logistics Providers, Cargo/Freight Haulers, Manufacturers, Distributors, and Rental Equipment companies all across the country.
Our system gives peace of mind and control to our customers using our wireless devices with advanced operating systems, web application infrastructure, and a wireless telecommunication gateway that provides a direct link to customer assets all around the country. GPS Eye Tracker improves the management of mobile and remote assets.
Our high-end GPS devices operate using real-time and wireless connectivity. The solution combines wireless devices, embedded operating systems, a wireless gateway to the network carrier, web applications, and a secure hosting environment to provide carrier grade service to our customers. The company's web applications are built using open standards with an architecture that easily and seamlessly integrates with customer information systems to allow ease of use and instant data access. We further streamline our customers' experience by managing logistics support, customer care, installation, and wireless connectivity.
A Real-Time Tracking Device uses the Global Positioning System (GPS) to determine and record the precise location of a vehicle, person, or other asset to which it is attached to.
The recorded location data can be stored within the tracking device and transmitted to a central location data base, or internet-connected computer, using 3G/LTE (Signal) via SMS (Service). This allows the asset's location to be displayed against a map backdrop, either in real-time or when analyzing the track later, using the GPS tracking software.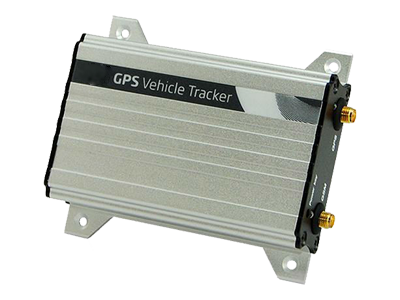 Brand new high-end vehicle GPS tracker with market-proven quality and precise positioning.

In addition to real-time tracking, it supports various peripherals. The tracking device can be used for TNVS, freight cars, and buses.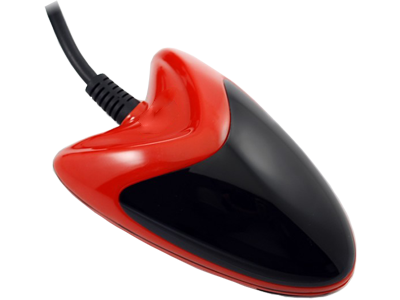 A distinct GPS Tracker that can be used for automobiles, motorcycles, yachts and boats.
Its unique design makes its appearance both elegant and cool. Both waterproof and dust proof, making it an exceptional GPS tracker.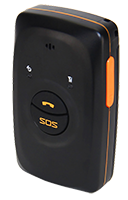 GPS tracking device for sales representatives, field workers, or even family members.

Equipped with SOS functions and easy-to-use GPS tracking system, you can implement real-time tracking anywhere via a mobile phone or laptop.

BASIC MONITORING & TRACKING

FEATURES:



FLEET MANAGEMENT SYSTEM

FEATURES:


BASIC MONITORING FEATURES


DISPATCH SYSTEM

FEATURES:

BASIC MONITORING FEATURES & FLEET MANAGEMENT FEATURES

FEATURE COMPARISON PER PACKAGE

BENEFITS OF USING
GPS EYE TRACKER:
Improve utilization of your fleet


Prevent fraudulent claims
Stop unauthorized vehicle use

Increase safety & driver responsibility
Increase employee productivity
Stop risk of asset theft / abandonment

Enhance customer's added services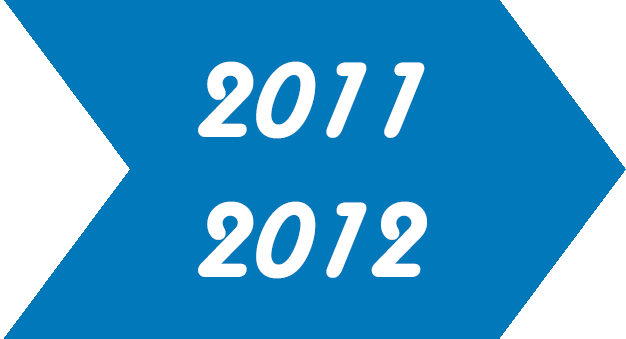 Research and development to fine tune the software, hardware, and other technological solutions to be responsive to the Philippine Market Requirements.
Updated Geographical Maps and Landmarks.
Imported GPS units and continued configuration.
Completed configuration of the out-sourced server located in Florida, USA.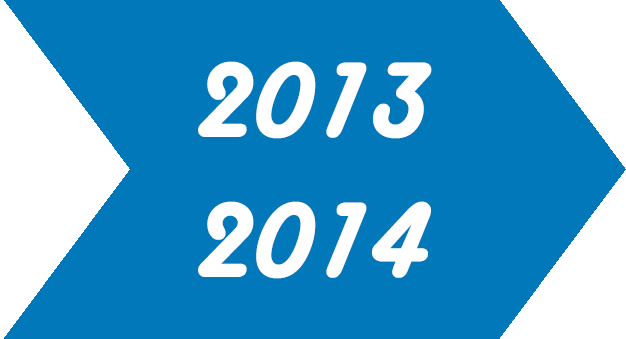 Introduced the complete product and services as GPS Provider to some companies.
Launch of GPS Eye Tracker as a brand.
New models of GPS Trackers were released.
Transferred all clients from old monitoring system to new monitoring system.
Full migration from old to new provider – from Jolly works to Lattice.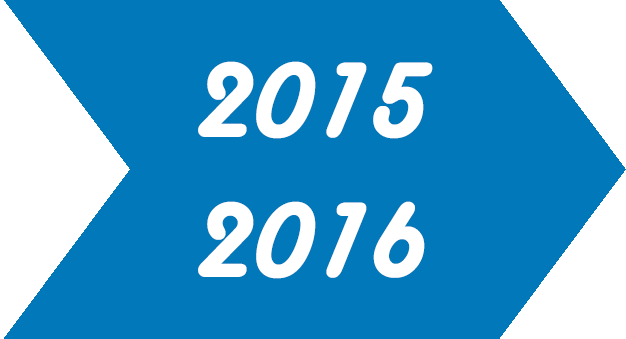 Released third version of GPS Eye Tracker. 
Introduced a new feature called the Geo-fence module.
Introduced a new feature called the Estimated Fuel Consumption.
Soft Launch of the GPS Vehicle Fleet Management System version 1.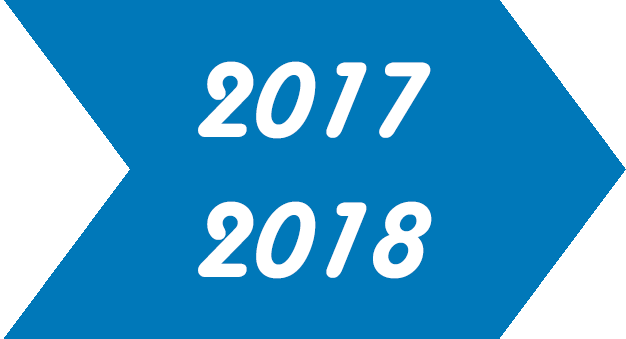 Introduced a new feature called the Summary Report Module.
A new version of Map was released which is the OpenStreetMap.
Latest version of GPS Vehicle and Portable Trackers were released.
A New System was released for clients using Portable Trackers.
Release of the new GPS Vehicle Fleet Management System version 2.
Automated Dispatch System was released in the market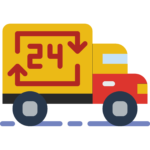 ✓ Retail and Distribution Industry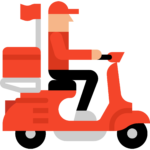 ✓ Food and Restaurant Industry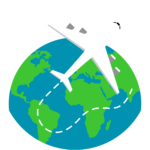 ✓ Travel and Toursim Industry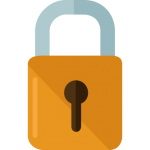 544 Florentino Torres St., Sta. Cruz, Manila (near Jollibee Ronquillo)
Mobile(Globe): 0917-8536250
Mobile(Smart): 0998-9640678
Email : gpsadmin@wireless-link.net